---
Beta User Program
Thank you for showing interest in our Beta user program. In this one-pager, we will share more information on the program. Please also let us know for which topics we can reach out to you.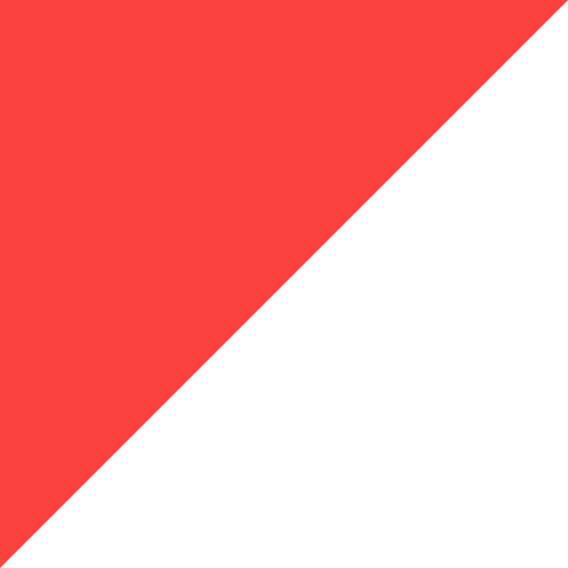 Introduction
As a Beta user, you will get access to the latest features and get real insights in the roadmap specifics as they are in concept and being developed. From initial brainstorms through to late-stage projects.
You will be able to contribute during the entire Design & Development lifecycle and will be actively involved in Foleon's product development.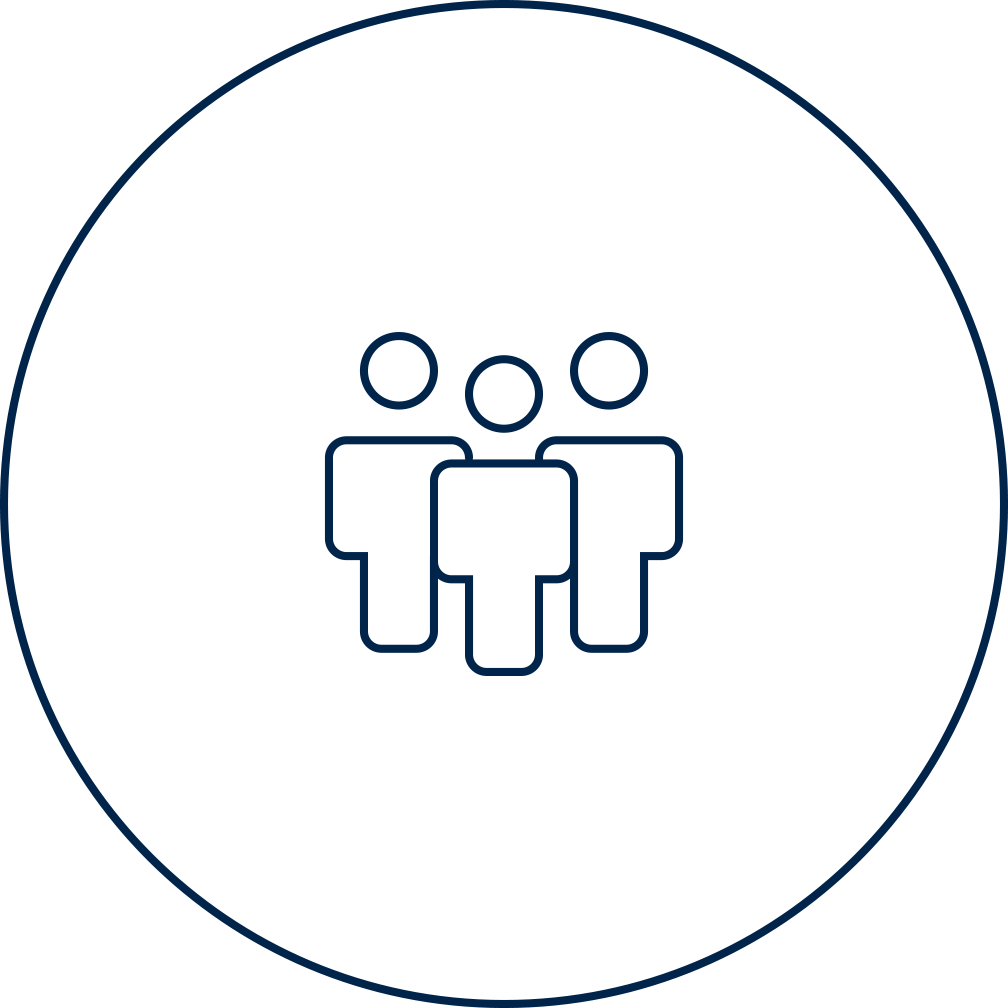 "Work with the product team, share your ideas and feedback, and have a real impact on the platform"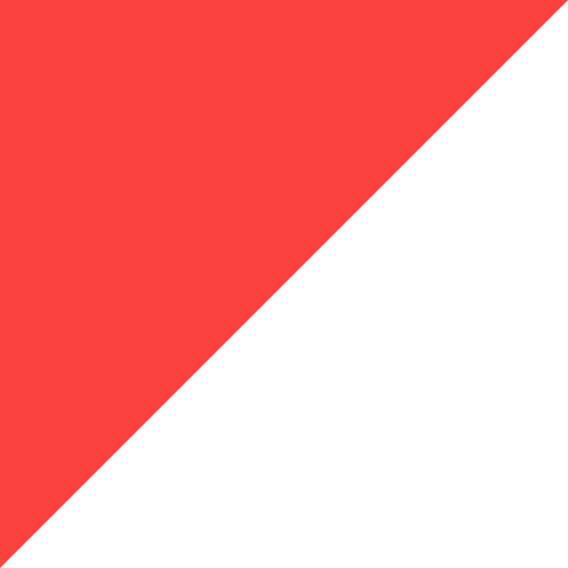 How often will we reach out
Rest assured, applying for our Beta user program doesn't mean we will stalk you with every single question we have during our product's development. We will stick to the following contact outreaches:
A maximum of

2-3 meetings per year

(e.g. a presentation during the Champions lunch)
Up to

4 invites

per year to

test a prototype
Up to

4 invites

per year for

Beta testing
In total, we will organize a maximum of

6 outreaches per year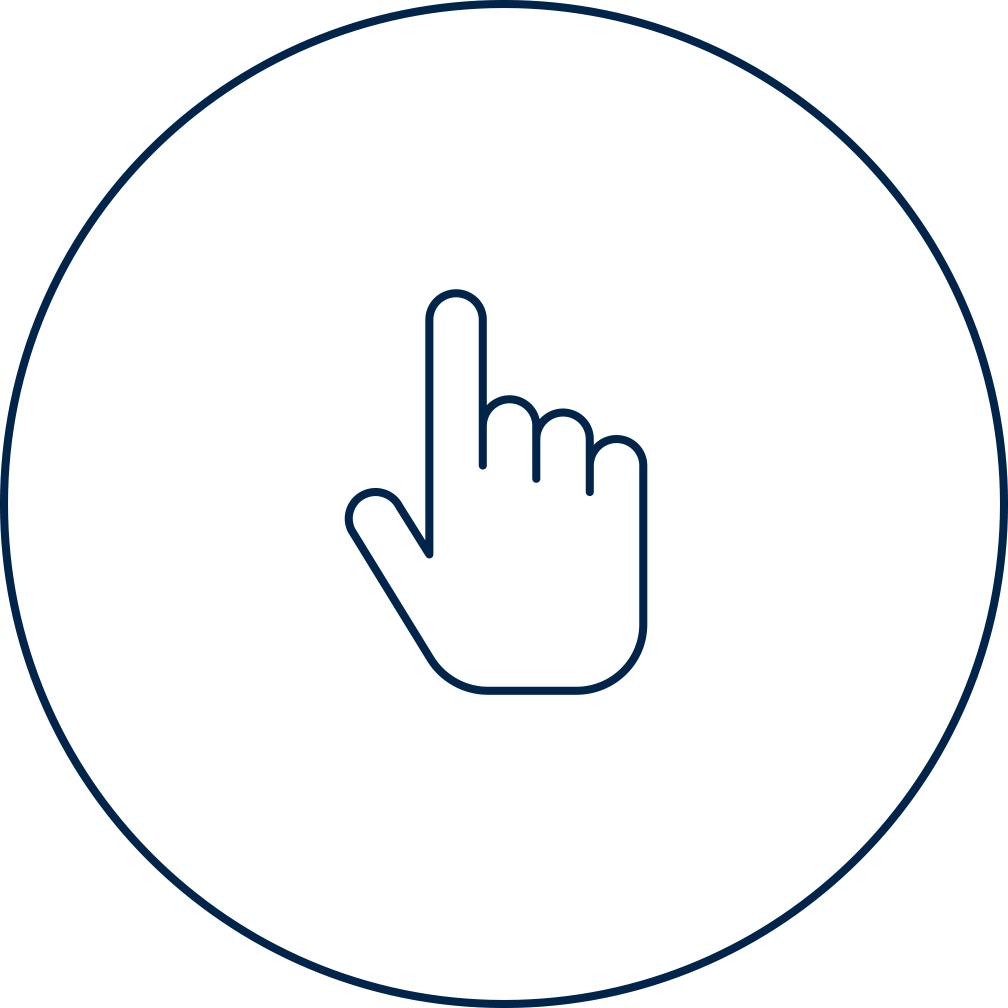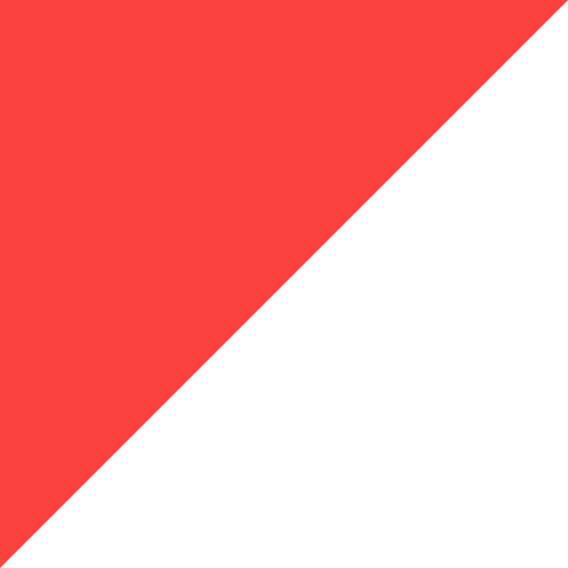 Share your interests
Please share your interests, so our product team knows for which topics you are their go-to Foleon ambassador.