Q4 Hiring Incentives
Recommend a candidate who is ultimately hired and get a trip to Barcelona or New Orleans!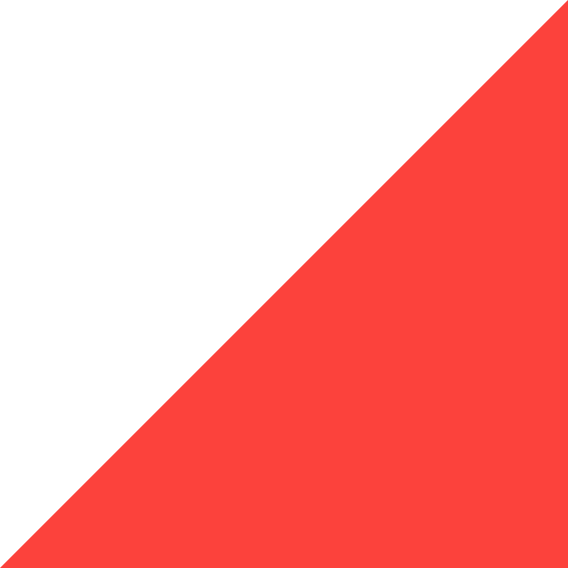 Why a referral incentive in Q4?
To facilitate our continued growth, we need lots of great new people to come work at Foleon. The hiring target of 25 new people each quarter is very challenging. We also see that people recommended by employees in the past are doing a great job. Great people know great people :-).
Q4 Critical Number
In Q3 our critical number was a net retention rate of 100%, in Q4 our critical number to achieve is hiring 25 new people! This is because we believe that we can only build a great company together, and so we are asking your help.
What's in it for you?
Recommend a candidate who is ultimately hired and get a trip to Barcelona or New Orleans!
OK, I have your attention?
Get a weekend trip (2 nights) completely arranged by Foleon for 2 persons in a hotel in the center of Barcelona (EMEA Office) or New Orleans (NY Office). What's included? Your flight, your hotel with breakfast included and 150 Euros pocket money for dinners.
Conditions for the referral program
Recommend an employee during Q4 (before the end of December '18), who gets hired (accepts their offer) before the end of January '19 and starts in Q1 at the latest.
The reward will be provided after the end of a successful trial period.
You will win a great organized trip to Barcelona or New Orleans.
The referral incentive counts only for in Q4 '18 recommended candidates.
What to do?
Go through your own network and see if you have connections to refer for the jobs.
Ask yourself 3 questions while screening your network:
1. Is this person qualified for the role? Look at the IM job descriptions. Do you see overlap, relevant experience, education, and skills? If they were a stranger, would you see them as a viable candidate?
2. Do you think they would be interested in the position?
3. Would you want to work with them?
The recommended candidates will be sent to Kirsten, and she will add the candidate to Recruitee (our Applicant Tracking System).
Approach the potential candidate. Make them aware of Foleon and get them enthusiastic to have a phone call with us or to apply. If they apply directly for a job, ask them to mention your name in their application!
Good luck, buena suerte, bona sort!